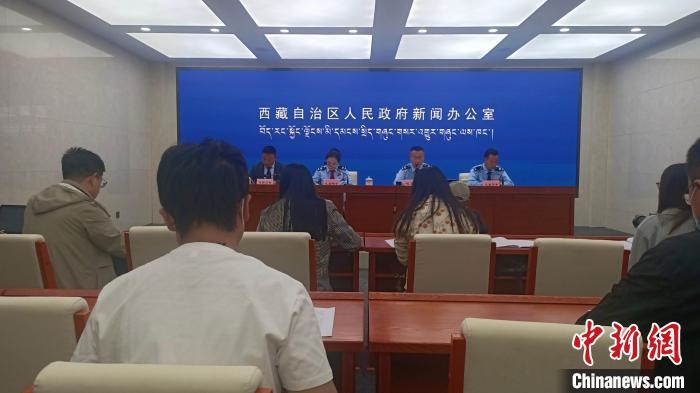 The picture shows the press conference.
According to news released at a press conference held in Lhasa on the afternoon of June 16, as of June 9, 2022, the Tibet Autonomous Region has a total of tax refunds, tax reductions, fee cuts and tax and fee stoodover of 7.54 billion yuan.
It is understood that since the implementation of the large -scale value -added tax refund policy, the tax agencies at all levels of Tibet responded quickly to provide accurate services. Through a series of active, fine and personalized moves, it has achieved good results in helping enterprises revitalize funds, and boost confidence.