High-plateau airlines refer to flight paths over 2,438 meters above sea level.
The Prayer-flag Crew of ten people with Tibet Airlines of southwest China's Tibet is the first all-women team for high-plateau airlines in China's civil aviation history.
Wang Fohui is the first female captain of high-plateau airlines and she always asks herself to do the best at work.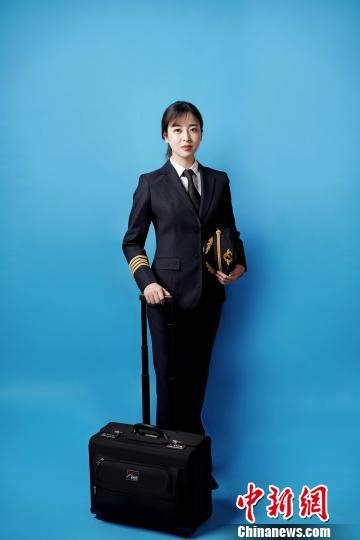 Wang Fohui
"My family gives me a lot of support so that I could work without worry," she said.
Different from Wang Fohui, Duan Ruiying, who attracts more than tens of thousands of fans on social media, used to work for media and was motivated to learn flying herself when interviewing the first female pilot of Airbus airplanes in China.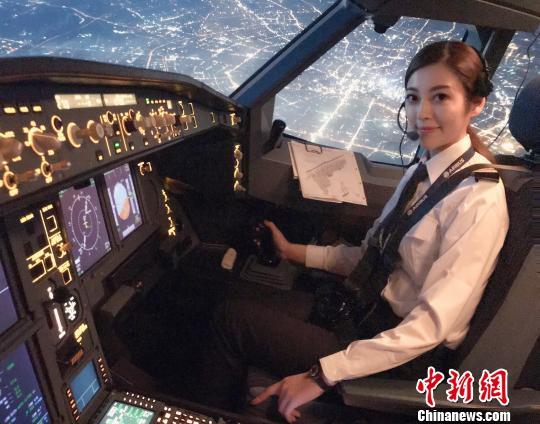 Duan Ruiying
Changing careers from media to aviation was not easy. Everything from high-intensity physical training to theoretical knowledge that has never learned before was filled with challenges, but she still managed to score more than 92 on all three licensing tests and finished her courses with excellent grades.
Duan also hoped to deliver her positive energy to online friends, and to improve even more this year to become a qualified flight captain.