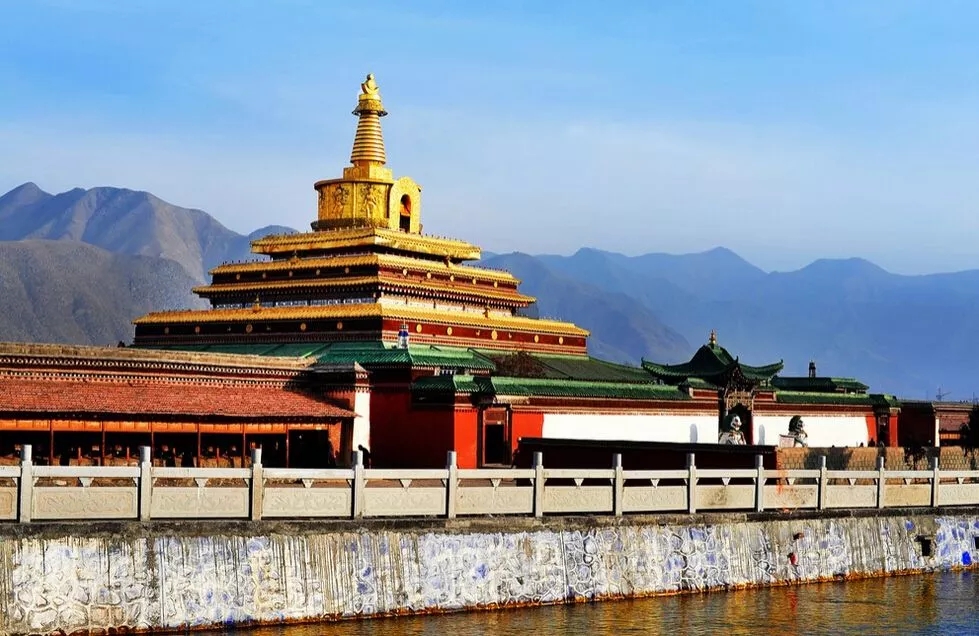 Labrang Monastery
Labrang Monastery, one of the six major monasteries of Gelug sect in Tibetan Buddhist in China, is the most famous Tibetan tantric Buddhist school in the world. It possesses the most complete teaching system of Tibetan Buddhism in China and has been hailed as the "World Institute of Tibetology". At its height, there were as many as more than 4,000 monks at the monastery, second only to the Potala Palace.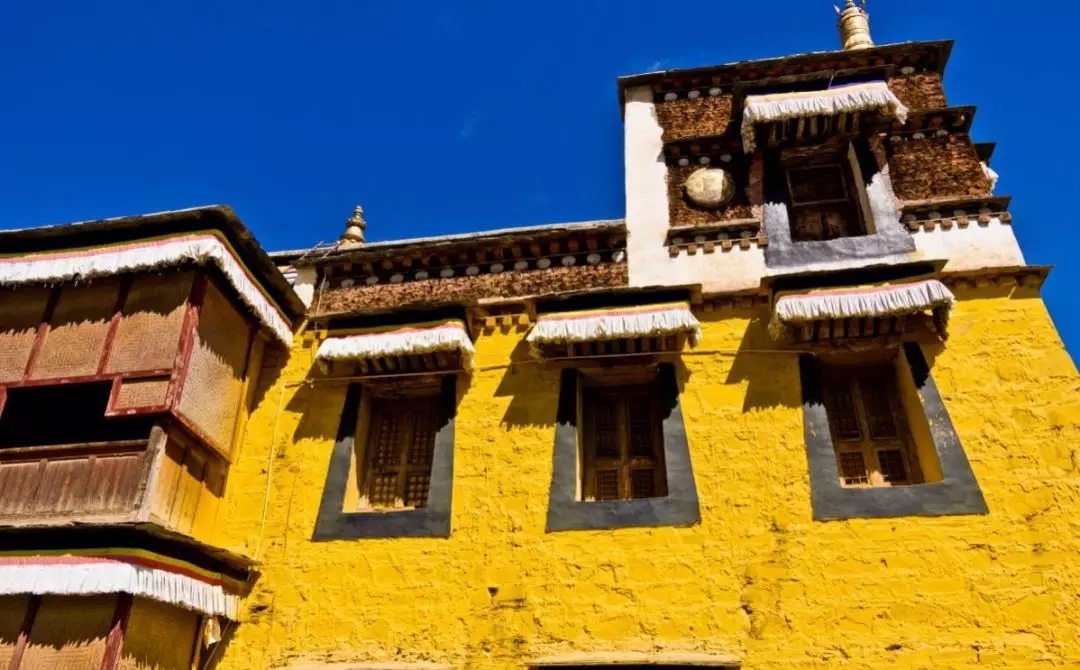 There are more than 10,000 ethnic cultural relics and Buddhist artworks collected in the monastery. There is a large variety of Buddhist statues, ancient texts, and murals.
The exterior wall is comprised of more than 2,000 prayer wheels and it takes at least one hour to turn all of the prayer wheels.